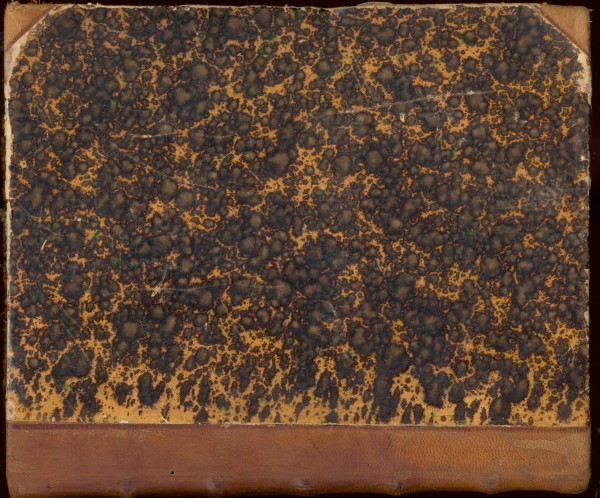 8625 Views
More of my textures and frames in www.texturepalace.com
Free to use under creative commons attribution licence. If you blog an image or use it in any other way, leave the URL in the comments. If you use one of my images in your art, I'd appreciate it if you give credit, link back & show your result (small please) in the comments.
Also, every view, comment, fave, invitation and/or adding to a gallery is much appreciated :) ) !!
Author: Szabolcs
License: Creative Commons Attribution 3.0 Unported License
Show your love!
Some of the links on this site are affiliate links. This means if you click on the link and purchase the item, I will receive an affiliate commission.