Advertisement
Rapid prototyping is essential for mobile designers. Having the ability to manipulate a simple stencil kit at will to create a masterpiece of design work is nothing short of incredible. Below are just a few examples of the newest mockups and wireframe templates to work with.
All of these templates work within the Adobe creative suite. The majority are built for Photoshop (.psd) but there are many Fireworks and Illustrator files as well.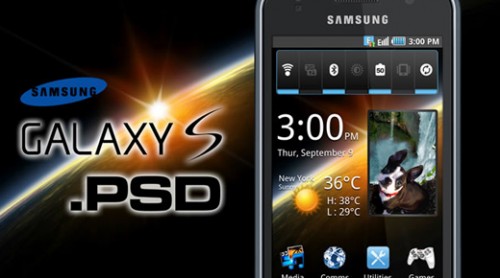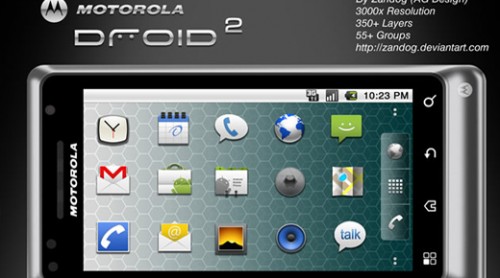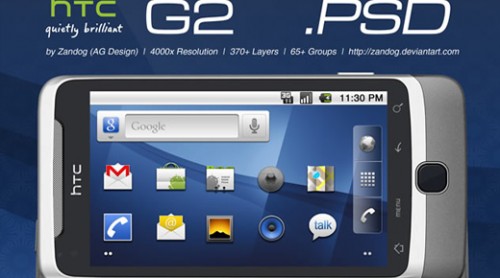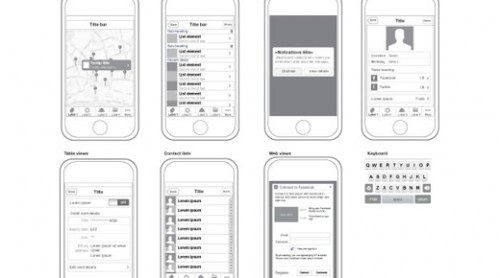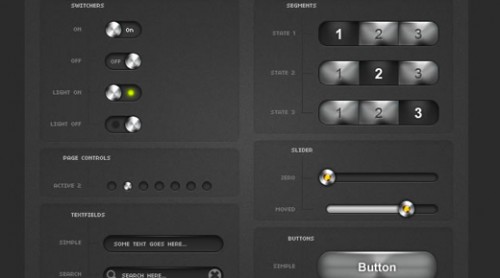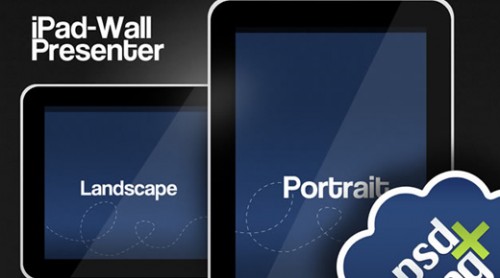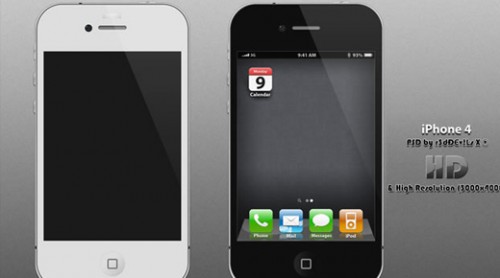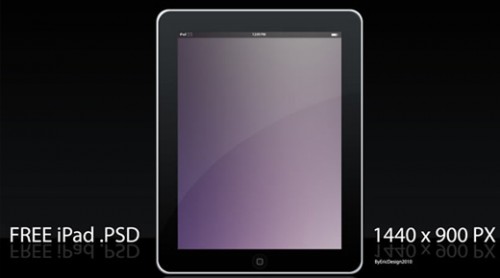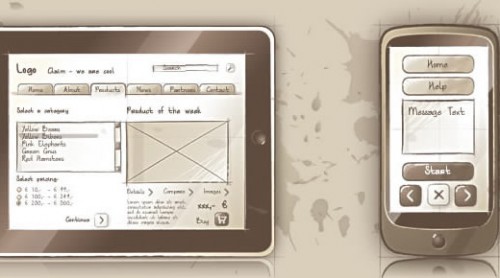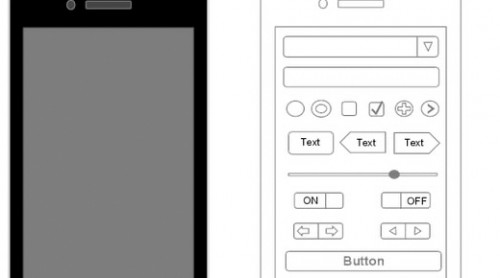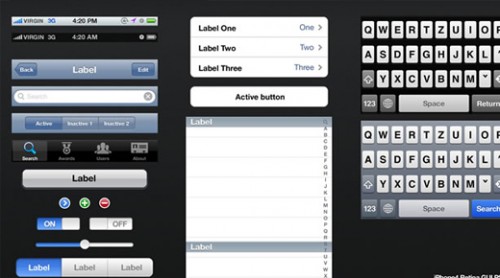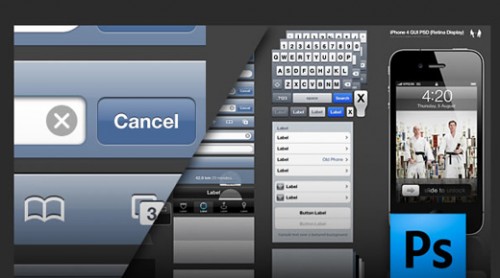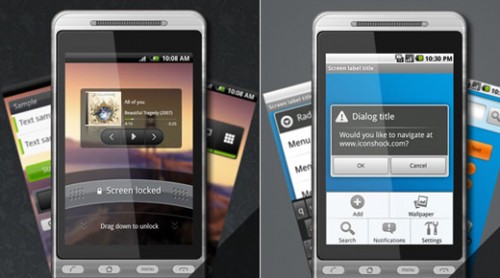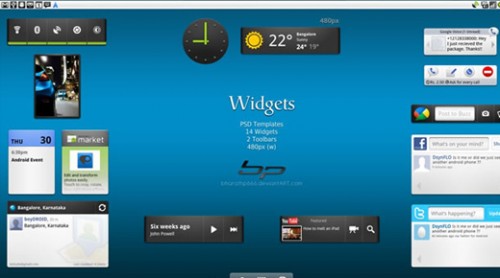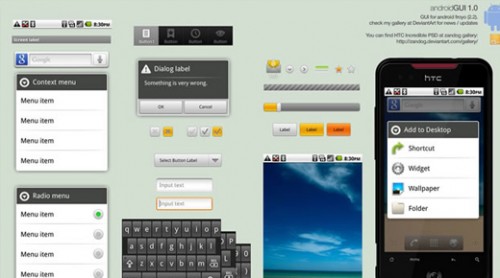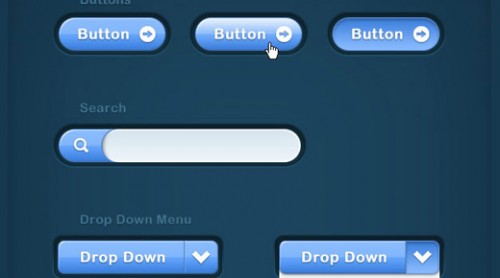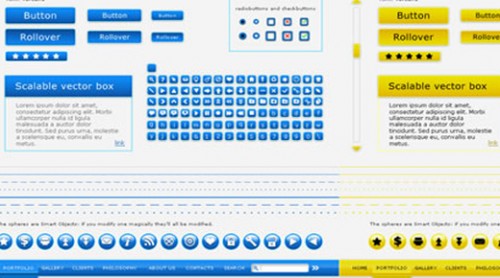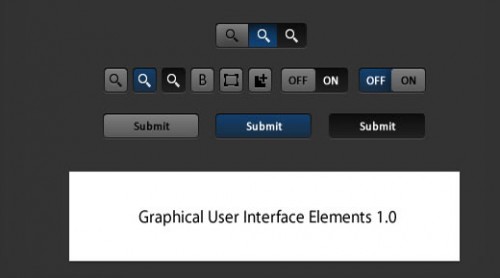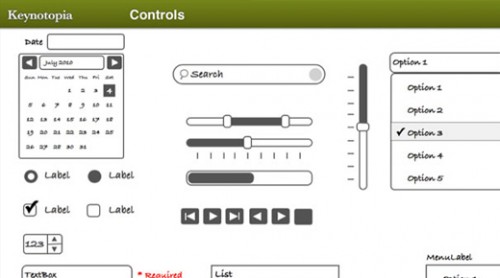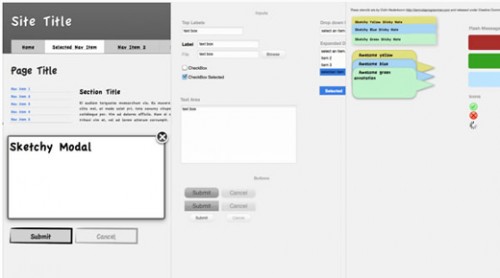 Show your love!
Some of the links on this site are affiliate links. This means if you click on the link and purchase the item, I will receive an affiliate commission.