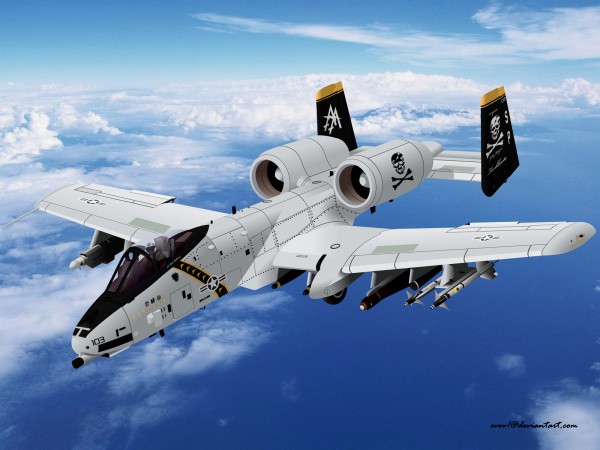 13928 Views
A-10 is a Air Force plane and hence will NEVER EVER have the vf-103 navy livery, but i shall stand by my arguement that skull and crossbones make any plane look badass.
Done in Macromedia Flash. Best viewed in full view or download. Hope you enjoy the picture!
Author: youwall
License: Free for commercial use
Show your love!
Some of the links on this site are affiliate links. This means if you click on the link and purchase the item, I will receive an affiliate commission.